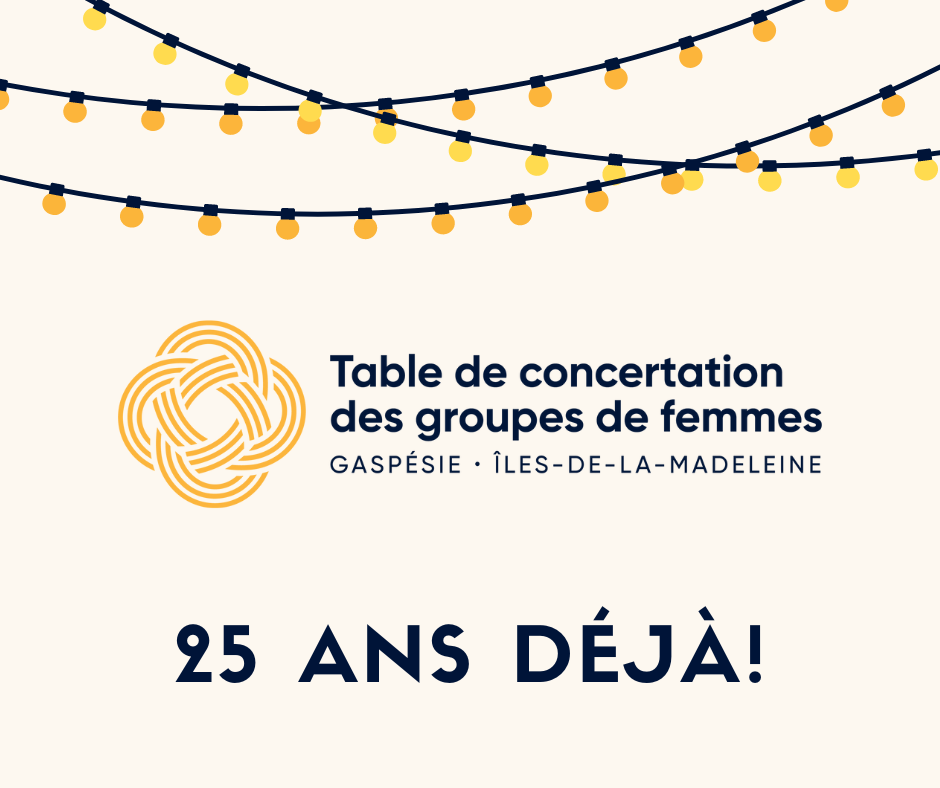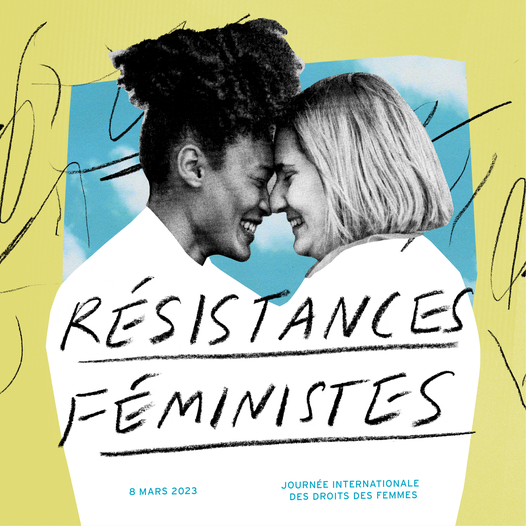 International Women's Rights Day 2023
Today, March 8, is International Women's Rights Day!
La Table is joining forces with women's groups from Gaspésie and the Magdalen Islands and from every corner of the province to promote a common theme: Feminist Resistance.
«A protest song, a battle call, chanted by our mothers, our grandmothers, our sisters and our allies, shouted in the streets, plastered on the walls, murmured in private, touching us to the core. Words welded in our diversity, fuelled by our outrage, spurred by our sisterhood. Now is not a time for division, negotiation or silence. Now is a critical time: of climate crisis, polarization, privatization, erosion of women's rights, escalation of violence against us, deepening inequalities, rising racism, unbridled sexism and hatred. Our oath is manifest. Love is an act of resistance.» (Collectif 8 mars.)
For the Table, it's an opportunity to highlight over 40 years of feminist battles that have been waged collectively, on issues such as violence, poverty, access to quality housing and childcare, and health inequalities.
To celebrate these fights, we'll be at the Carleton-sur-mer campus of the Cégep de la Gaspésie et des Îles today at noon to help host an educational event. It sure will be fun! There's still a long way to go when it comes to gender equality, but we're well on our way to meeting the challenge!
Collectif 8 mars. Visual : Marin Blanc/Agence : Coopérative Belvédère communication.