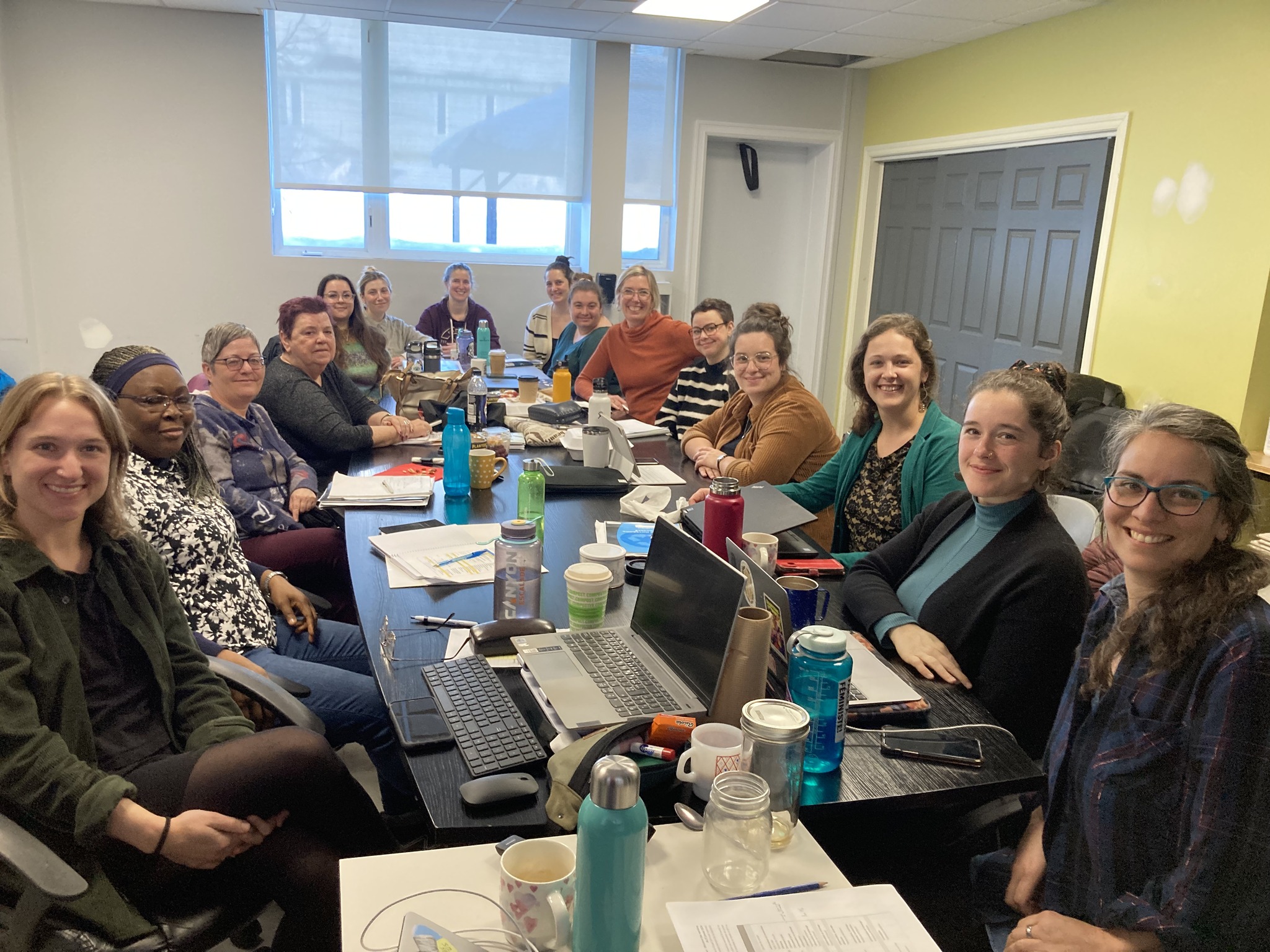 Situation report
The purpose of the situation report is to document the major issues of concern to the Table de concertation des groupes de femmes de la Gaspésie et des Îles-de-la-Madeleine and to provide partners and stakeholders with an information base from which to plan actions to improve the living conditions of women in the region and move towards true equality for all. The document is made up of qualitative and quantitative data presented under five main headings and proposes a number of courses of action for each. These issues are the presence of women in politics, violence, economic autonomy, health and education.
It highlights persistent inequalities and socio-economic gaps between women and men, points to a number of specific problems and reminds us of the importance of using analysis processes that take into account the distinct effects of policies, programs and measures on all citizens, to ensure that no one is excluded from actions aimed at regional development.
This project is made possible thanks to the financial participation of the Gouvernement du Québec.
See the Situation report (fr – english available soon)See the LGBTQ+ infography (fr)