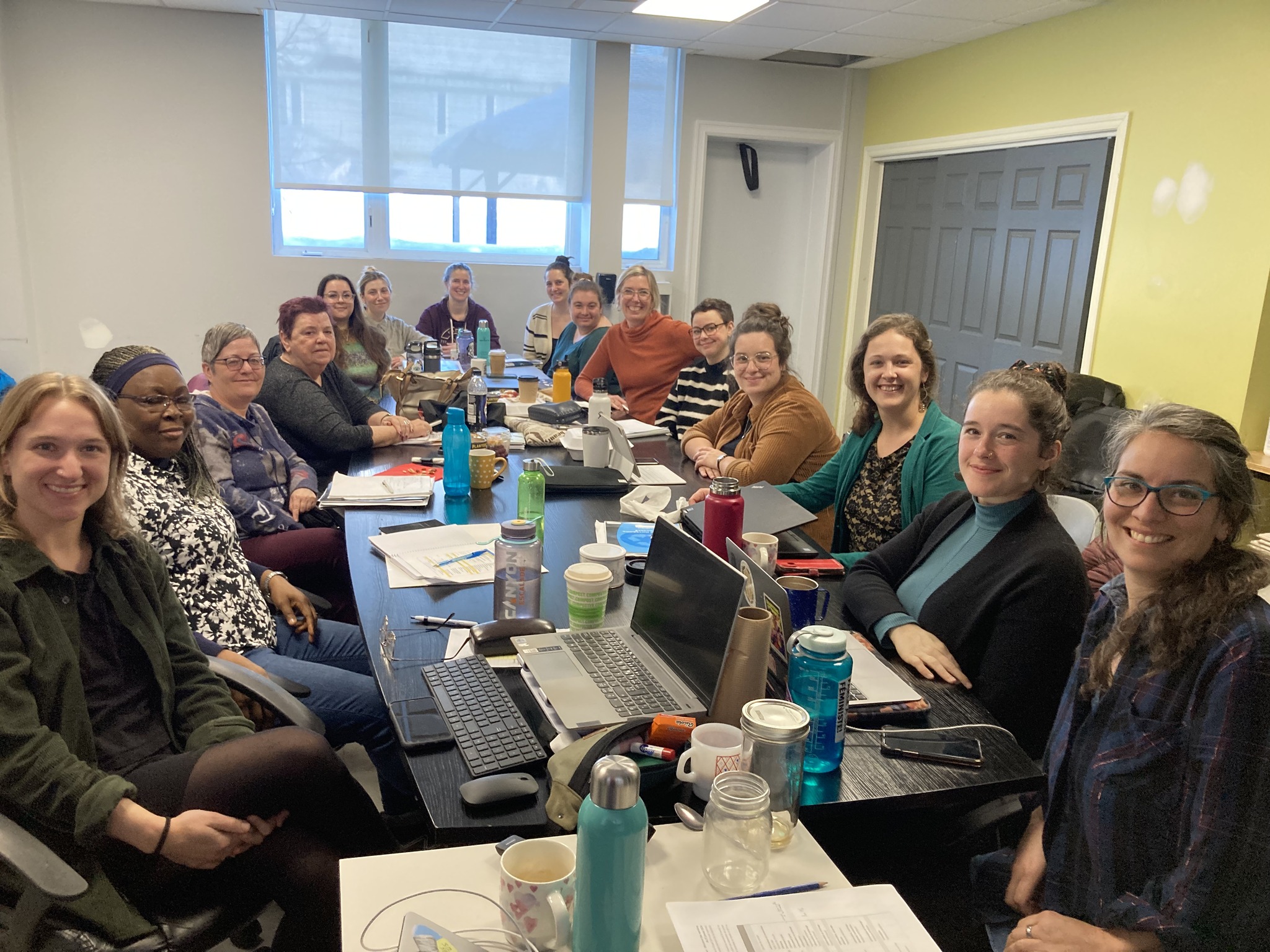 For the collective defence of women's rights in Gaspésie and on the Magdalen Islands
The Table de concertation des groupes de femmes de la Gaspésie et des Îles-de-la-Madeleine (Gaspésie-Magdalen Islands women's groups round table) takes action to collectively defend women's rights through activities involving public education, mobilisation and representation. The Table acts politically, without partisanship, to ensure that the rights and interests of all women in our region are respected in practice.
The Table is also a player in the Quebec feminist movement, which fosters the pooling of regional knowledge on the status of women, a deeper understanding of the issues, and collective criticism of issues or policies, the goal being to take action locally, regionally, nationally and internationally and thus, achieve equality for women and men and for women amongst themselves.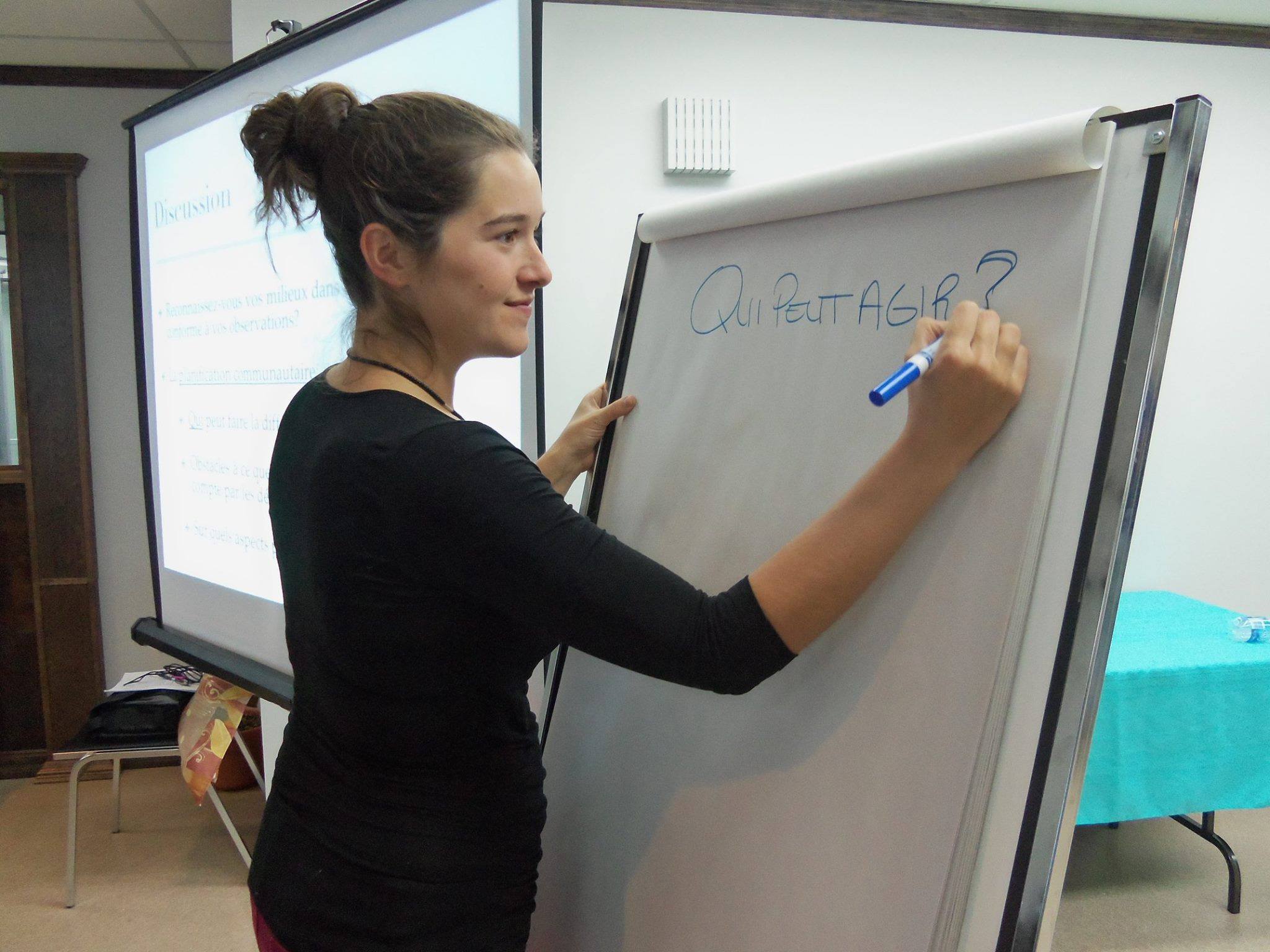 Numerous projects have been carried out since the organisation was founded. These have enabled the Table to develop expertise in specific areas, making it a major player in the status of women in the region.
Certain areas of expertise are put forward on a cyclical basis, while others underpin all our actions. These include fighting systemic violence, diversifying career choices, staying in school, women's representation on local and regional decision-making bodies, women's health, poverty, gender analysis, access to housing, reconciling work, study and personal life, and gender equality.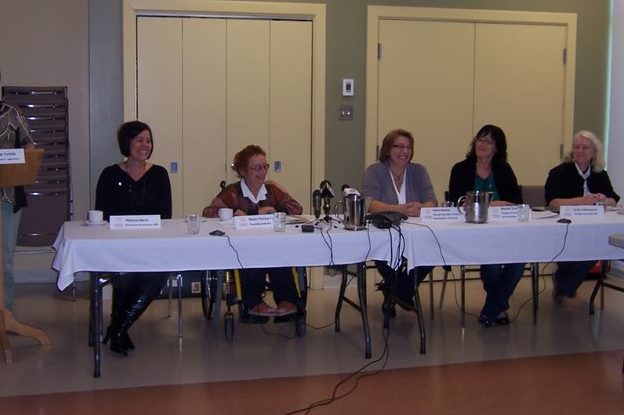 The Table is an independent community organisation run by committed members and a team of dynamic workers. It brings together non-institutional groups working with women in the region. It works with its members and partners to ensure that the realities of women from different backgrounds and the specific issues they face because of their gender are better known, recognised and taken into account.
Do you have a media enquiry about a particular issue?
The Table has expertise on a wide range of issues affecting the living conditions of women in Gaspésie and on the Magdalen Islands. Many other resources in the region also have a wealth of academic, experiential and activist feminist knowledge. Consult our fields of action and our directory of regional feminist resources to find out which resource is best placed to answer your questions.
Events
No content to display